Discover the brand new Bogner partner store, located in the Fairmont Chateau. Every single style in the new collection is a multidisciplinary masterpiece. Looking good, keeping warm and battling the elements – no problem. The Bogner Whistler store carries the Bogner Sport, Bogner Women and Fire + Ice women's line.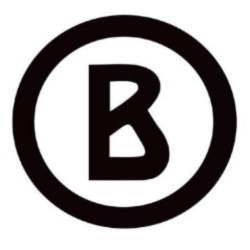 Whether you are looking for top-end fashion or high performance hard-goods Whistler's high end ski shop delivers the ultimate shopping experience. With a reputation built on expertise with the Superior Fit Bootfit Guarantee, ski tuning and service CAN-SKI is fashion focused yet performance conscious.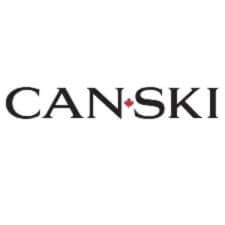 Performance products that keep people warm, dry, cool and protected year-round. Columbia's passion and understanding of people who love the Greater Outdoors has allowed them to achieve a 70 plus year history as industry leaders in outdoor apparel and products.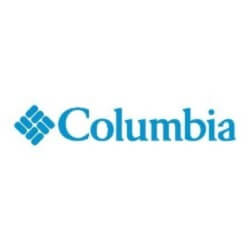 Garbanzo Bike and Bean (GBB) gets you up and rolling fast during the summer season. Located at the base of the world-class Whistler Mountain Bike Park, GBB offers one-stop shopping and repair, as well as a cappuccino bar to keep you caffeinated. Shop the latest in Scott, Norco and Santa Cruz bikes, and clothing and accessories from Oakley, Sombrio, POC, IXS, Dakine, Giro, FiveTen, Maxxis, and Chromag.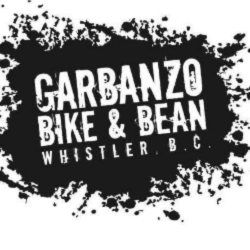 Innovation-driven design since 1975, Oakley creates high-performance authentic gear, sunglasses and clothing that will always stand out. Whether it is in the great outdoors or city streets, Oakley's commitment is to make you live the best experiences.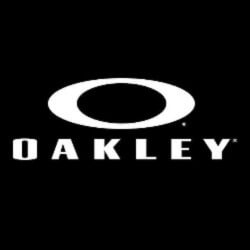 Patagonia makes durable goods to keep up with all the ways you get out there. The quality of their gear is guaranteed, and it can be repaired for generations of wear.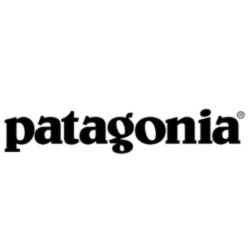 Salomon's commitment to innovative design and passion for mountain sports has led to an entire array of sporting goods. If you're in the market for new skis, boards, boots, bindings or apparel, come check out the Salomon store. Not ready to commit? We also rent the latest and greatest selection of skis from Salomon.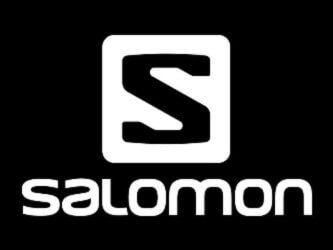 One of the most well-known brands in Whistler Blackcomb, Showcase is a destination for the snowboard community. The largest Burton dealer in Whistler, we offer the best assortment of snowboard hard goods and fashion forward apparel. With expert boot fitters and an in-store tuning centre, we're the one-stop shop for all your riding needs and après comfort. We also offer the widest selection of snowboard equipment available to rent.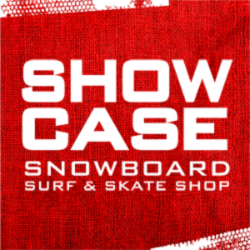 In the summer, Summit Sport becomes Whistler's largest bike shop, offering downhill, cross county, valley, trail, and children's bikes, along with armour, clothing, and accessories. In the winter, Summit Sport offers a huge collection of skis, snowboards, bindings, outerwear and accessories.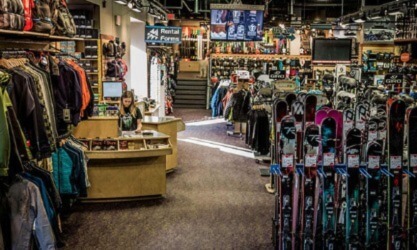 Named for the most challenging side of the mountain, The North Face has equipped explorers to test the limits of performance and possibility since 1966.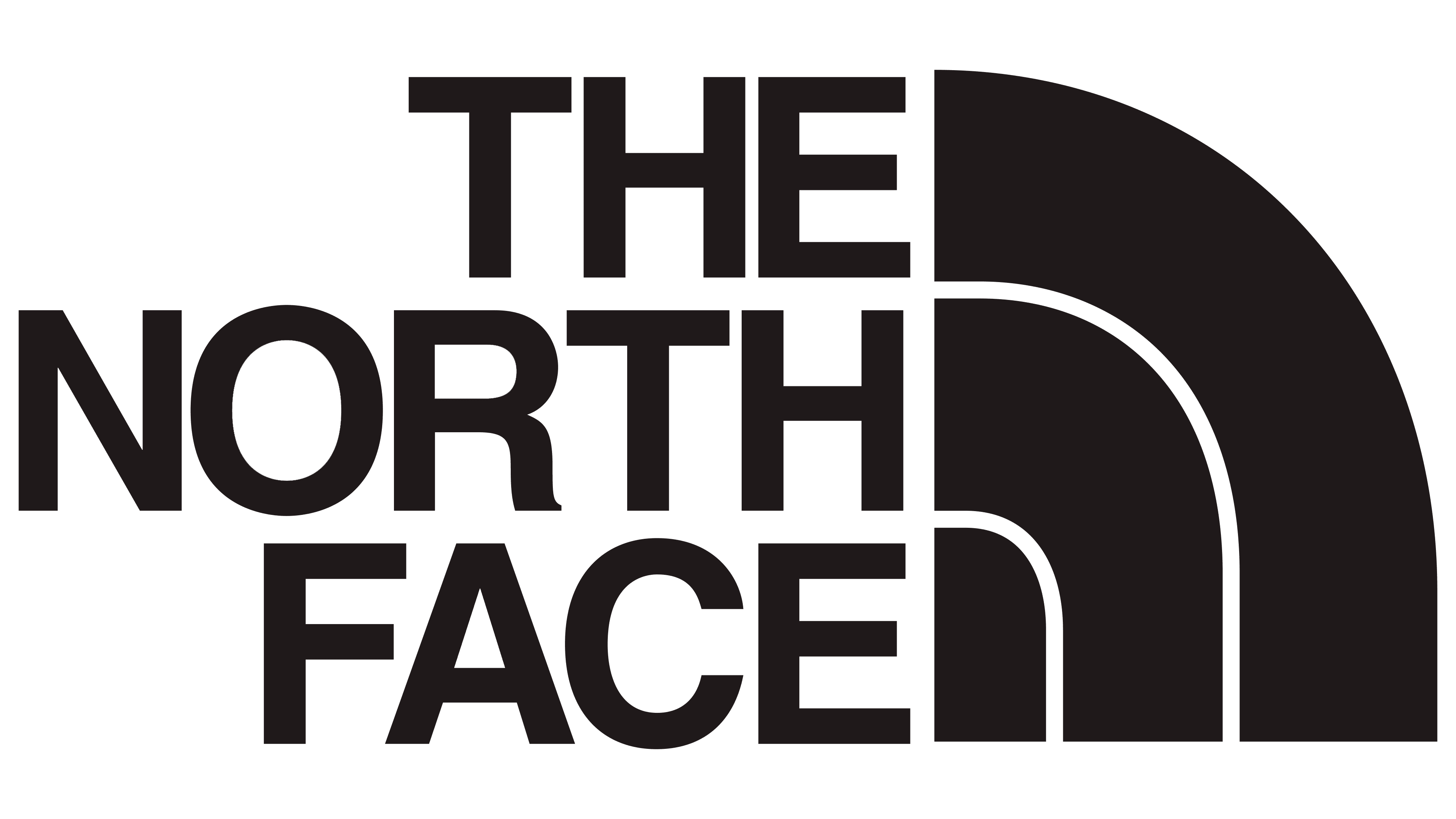 The Troy Lee Designs flagship store has been a staple in Whistler Village since its opening in 2016. During the summer season, shop the latest Troy Lee Design products in-store.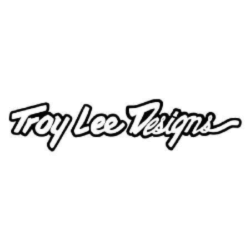 See All Store Locations In Whistler:
| Store | Address |
| --- | --- |
| Blackcomb Ski & Sport | 4553 Blackcomb Way, Whistler BC V8E 0X9 |
| Showcase Village | 4340 Sundial Crescent, Whistler BC V8E 0X9 |
| Oakley Store, Village | 4280 Mountain Square, Unit 103, Whistler BC V8E 0X9 |
| Can-Ski Blackcomb | 4573 Chateau Blvd, Whistler BC V8E 0Z5 |
| Can-Ski Village | 4154 Village Green, Unit 108, Whistler BC V8E 1H1 |
| Garbanzo Bike and Bean Retail | Mountain Square, Unit 101, Whistler BC V8E 0X9 |
| Glacier Creek Shop | 4545 Blackcomb Way, Whistler BC V8E 0X9 |
| Mountain Top Shop | 4545 Blackcomb Way, Rendezvous Lodge, Whistler BC V8E 0X9 |
| Patagonia - Whistler | 4350 Lorimer Rd, Unit 119, Whistler BC V8E 0X9 |
| Columbia - Whistler | 4308 Main St, Whistler BC V8E 1A9 |
| The North Face - Whistler | 32- 4314 Main St, Whistler BC V8E 1A8 |
| Bogner | 4599 Chateau Blvd, Unit 101, Whistler BC V8E 0Z5 |
| Can-Ski - Creekside | 220-2051 Lake Placid Rd, Whistler BC V8E 0X9 |
| Can-Ski - Westin | 4090 Whistler Way, Whistler BC V8E 0X9 |
| G1 Rentals | 4165 Springs Lane, Whistler BC V8E 0X9 |
| Base II Rentals | 4890 Glacier Dr, Whistler BC V0N 1B4 |
| EB Rentals | 4280 Mountain Square, Unit 101, Whistler BC V8E 0X9 |
| Fairmont Rentals | 4599 Chateau Blvd, Whistler BC V8E 0X9 |
| Four Seasons Mountain Products | 4591 Blackcomb Way, Whistler BC V8E 0X9 |
| Salomon | 4320 Sundial Crescent, Whistler BC V8E 0X9 |
| Daylodge Rentals | 4553 Blackcomb Way, Whistler BC V8E 0X9 |
| WB Rentals - Blackcomb Springs Suites | 4899 Painted Cliff Rd, Whistler BC V8E 0X9 |
| Oakley, Blackcomb | 114 – 4557 Blackcomb Way, Whistler BC V8E 0X9 |
| Whistler Blackcomb Outlet Store, Village | 203-4204 Village Square, Whistler BC V8E 1H5 |
| WB Rentals, Blackcomb Lodge | Blackcomb Lodge, 4220 Gateway Drive, Whistler BC V8E 0X9 |
| WB Rentals - Delta Whistler Village Suites | Delta Whistler Village Suites, 4308 Main Street, Whistler BC V8E 0X9 |
| WB Rentals, Clocktower | 4262 Village Stroll, Whistler BC V8E 0X9 |
| WB Rentals, Glacier Lodge | Glacier Lodge, 4573 Chateau Blvd, Whistler BC V8E 0X9 |
| Epic Mountain Rentals Gear Delivery Centre, Pan Pacific | 132-4320 Sundial Crescent, Whistler BC V8E 0X9 |
| Epic Mountain Rentals Delivery | 4573 Chateau Blvd, Whistler BC V8E 0X9 |
| Essentially Blackcomb | 4280 Mountain Square, Whistler BC V8E 0X9 |
| Summit Sport | 118-4293 Mountain Sq, RR 4, Whistler BC V0N 1B4 |
| WB Rentals - Aspens | 4800 Spearhead Drive, Whistler BC V8E 0X9 |
| Fire & Ice | 4293 Mountain Square, #214, Whistler BC V8E 0X9 |
| Troy Lee Designs | 4293 Mountain Square, #214, Whistler BC V8E 0X9 |
| Can-Ski Performance | 4340 Lorimer Rd, Whistler BC V8E 0X9 |
| Whistler Heli Ski | 4280 Mountain Square, #104, Whistler BC V8E 0X9 |
| Whistler Blackcomb Outlet Store | 101 – 40147 Glenalder Place, Squamish, BC V8B 0G2 |
| Whistler Alpine Demo | 4545 Blackcomb Way, Whistler BC V8E 0X9 |
| Blackcomb Alpine Demo | 4545 Blackcomb Way, Whistler BC V8E 0X9 |